Same team, same service - new name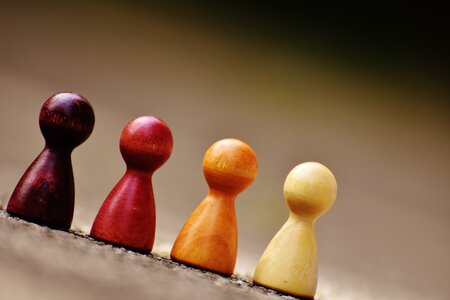 As of December 2016 we have re-branded our business from Odgers Interim Consulting to Odgers Connect. This has been for two reasons. First, the Consultants in our network do not tend to identify themselves as 'interims' and fulfil a different role to a traditional interim manager. Secondly, our clients tell us that as purchasers of the service it is confusing and given that Odgers Interim is the established market leader in the UK for interim recruitment, we needed to differentiate our business further.
While Odgers Interim specialises in the provision of interim managers with deep experience in functional and leadership roles within industry, the network at Odgers Connect consists of the very best Independent Consultants in the market; those who have worked in the top global consulting firms.
Our core objectives of building the leading network of independent consultants and winning significant market share to quickly challenge the traditional players remain unchanged. The last 12 months have been successful and we've delivered work in Financial Services, Pharmaceutical, Manufacturing, Retail and Consumer industries.
To support the growth of our network we recognise the need to provide a range of services that are valuable to the Independent Consulting community. We have been successful in supporting our network through ancillary services such as training partnerships, networking events, professional development support services and market intelligence. A pipeline of exciting and thought provoking Seminars and Roundtable debates is being developed for 2017 and we look forward to inviting you to join us.
Odgers Connect will work closely with the other brands in the group (Odgers Berndtson, Berwick Partners and Odgers Interim) to provide the highest quality work for our clients as well as being a leading source of work for the Consultants in our network.
Our new website will be launching in early 2017 however in the meantime if you would like to discuss joining our network or if there is a project we can help you with please get in touch with me directly.