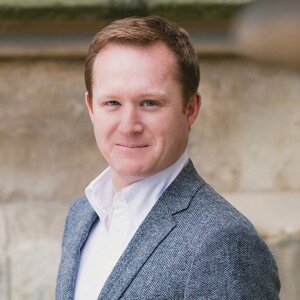 Grant Speed, Managing Partner
Grant is the Managing Director of Odgers Connect; responsible for overall business and client development across industry.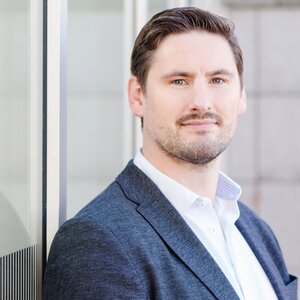 Adam Gates, Partner
Adam is a Partner, responsible for building and maintaining relations with both our clients and our network of independent consultants. Adam has worked in executive search for the last 14 years, focussing specifically on placing Director and Partner level candidates in to top global consulting firms, particularly Deloitte and BCG as well as the broader commercial world.
adam.gates@odgers.com | +44 773 637 8579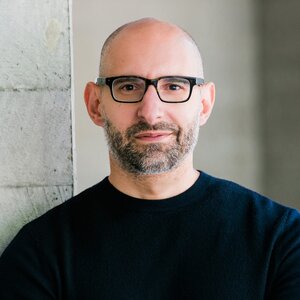 Bambos Eracleous, Partner
Bambos is the Partner for our Sports, Gaming & Media sector. Bambos has over fifteen years' executive search experience and has been responsible for recruiting to a variety of senior roles.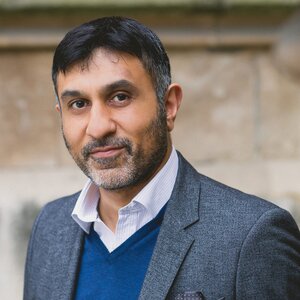 Jes Ladva, Partner
Jes is a Partner within Government. Jes has been an advisor to the sector in identifying and developing talent in line with the current and future challenges experienced in government. Jes has over 20 years' experience in the sector having initially worked in local government.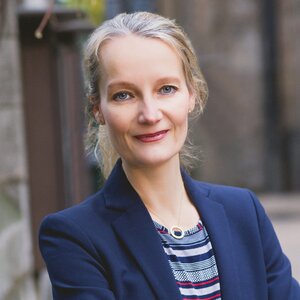 SJ Leatherdale, Partner
SJ Leatherdale is a Partner operating within Healthcare & Life Sciences. SJ works with her clients across both diverse sectors to develop strong relationships enabling us to provide a comprehensive recruitment service across all disciplines. S-J started her career in the UK as well as working many years overseas including Hong Kong and across Asia Pacific.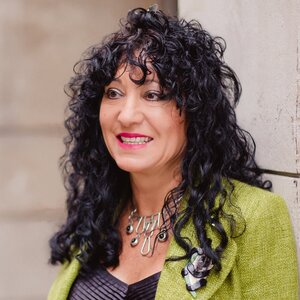 Sarah Shaw, Partner
Sarah is the Partner within Education. Sarah supports her clients by resourcing high calibre and expert capability to enable performance improvement and the achievement of deliverables against organisational challenges. Sarah has 21 years' recruitment experience across a variety of sectors, both public and commercial.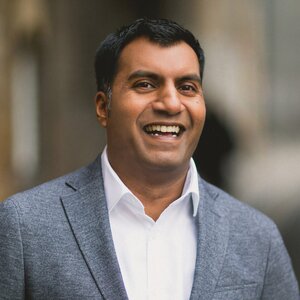 Suresh Lal, Partner
Suresh is a Partner within Social Housing, working with clients to develop the Construction and House Building sectors. He has built a network of senior Executives across this space for over 14 years.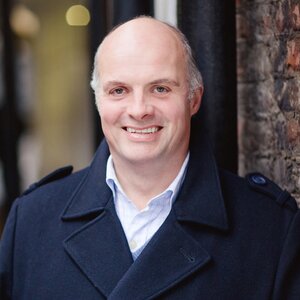 Tom Legard, Partner
Tom Legard is a Partner with an Industrial focus. Tom specialises in providing high quality solutions for a broad range of business critical assignments. Tom has been working and developing manufacturing recruitment for over 11 years.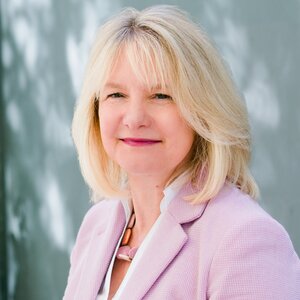 Sally Havers, Referencing Consultant
Sally leads our independent referencing team to help ensure quality and vetting of our network of consultants as well as leading on our candidate care. Sally previously worked as a corporate lawyer in the City.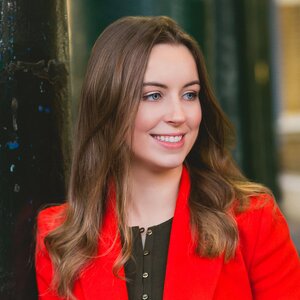 Charlotte Nicholl, Operations & Marketing
Charlotte leads our marketing and operations activity ensuring all aspects of our communication to both clients and consultants as well as our event program is planned and executed effectively.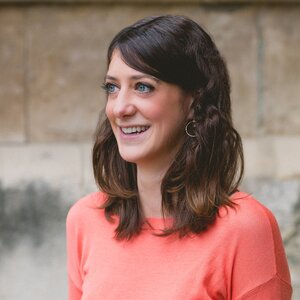 Ilana Samuels, Operations Manager
Ilana works with the team to oversee internal process and the provision of efficient services, so that we meet the expectations and needs of clients and independent consultants.