Redressing the professional gender imbalance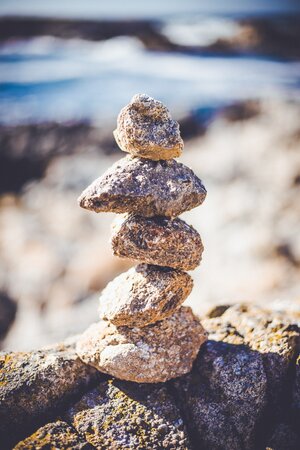 Given it was International Women's Day earlier this month, what better time to pause and take stock of the gender dynamics in the independent consulting market. Rapid growth in demand for independent consultants is I believe, creating new scope for senior women to progress well-paid, high-level professional careers alongside the demands of caring for dependents. Women often account for as little as 20% of senior roles in established professional services firms but, in the independent sector, the gender split is far more equal.
Big consulting firms are working hard to change this, and stem the loss of staff – as talent shortages threaten to become a major issue in the near future. Inflexible UK employment practices for example, presently see working mothers lose £1.3 trillion in earnings every year (Consultancy UK). Firms are therefore putting policies in place to make themselves more flexible and to enhance their reputations as a great opportunity for working mothers. As a result, Working Mothers magazine last year commended Deloitte, EY, Oliver Wyman and financial services firm UBS AG for their flexibility to accommodate employees with families.
Given this, I am therefore proud to share that of the independent consultants we have recently placed on top projects and assignments for employers, over 40% are female – roughly twice the level of women working at the top level in established management consulting firms. Reassuringly, the representation of women in independent consulting is comparable with the numbers of women in other professions working for themselves in the UK at just over 40%, according to the recently published IPSE Annual Report, although clearly there is still a little way to go until that magic 50:50 balance is reached.
Gender balance across the professional "gig economy" reflects a failure of large firms on flexibility and work/life balance. Failure of the established firms to encourage women has meant a lack of role models at senior levels. Narrowly defined parameters for success lead to a loss of talent with women looking at alternative options which offer more choice. Rising demand for independent consultants should enable many more senior professional women to progress their careers at a high level and increase the overall supply of more flexible, high quality work.
In my experience having met hundreds of independent consultants over the past 7 years; independent consulting is attractive to women and men because it offers more balance (work/life) along with the opportunity to shape and control their own careers, building valued relationships along the way. As many of you know, the rewards of defining when you work can be high - a number of parents in the Connect network for example, structure projects in a way that allows them to spend the summer with their children. As a working mum of 2 and former management consultant myself I know how priceless such time spent together can be!
For more information please contact Charlotte Gregson.