Odgers Connect 1st Anniversary Event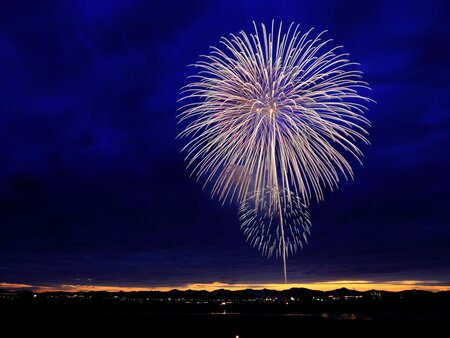 Imagine walking for 10 hours a day, every day for 3 months. Imagine that this journey is entirely on snow and the only other human beings you'll see will be your 5 team mates. Now imagine actually looking forward to this! Lou Rudd spoke recently at our 1st anniversary drinks event in London where he described his previous polar expeditions and gave us a preview of what he and his team will face as they aim to be the first British team in history to complete a full, unsupported traverse of Antarctica.
A career soldier in the British Army, complete with cheerful smile-in-the-face-of adversity disposition, Lou is no stranger to the challenges of polar exploring having retraced the steps of Roald Amundsen with his long-time friend and fellow explorer, Henry Worsley, back in 2011. Henry recently attempted a solo crossing of the continent following in the footsteps of Ernest Shackleton. Tragically he fell short by 30 miles and died in hospital, having been airlifted to Chile.
Starting in November, Lou and a handpicked team of Army Reservists are taking on the challenge that has so far been completed by less than 10 people in the world, compared to the more than 4,000 who have summited Everest. They will also build a memorial to Henry Worsley and aim to raise 100,000 GBP for ABF The Soldiers' Charity. The team flew to Chile at the end of October for final preparations (which according to Lou will involve a hefty amount of steak and wine) and they should, at time of reading, be well on their way to the South Pole.
Lou's talk to around 50 Consultants in the Odgers Network was enlightening, inspiring and terrifying in equal measure and prompted a diverse and extensive list of questions from the audience covering nutrition preferences, contraband alcohol, emergency dentistry using plyers and bathroom logistics as well as the best music to trek to and simply why Lou is so looking forward to the challenge.
As part of our continued development of the highest quality Network of Consultants in the market we aim to provide interesting and unusual events for our Consultants to enjoy. We recognise that the primary for being part of the Odgers Network is to have access to the best projects, but we also understand that we can add further value through training, development, advice and networking – whether formally or through evenings listening to someone like Lou, while enjoying a drink in the company of fellow independent consultants.
We look forward to future events and encourage you to follow Lou and his team in what will certainly be one of the greatest adventures undertaken.