Case Study: Old Mutual plc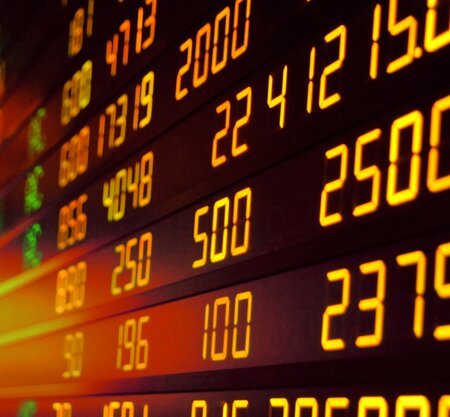 The Issue
Group Strategy & Finance Consultant
Old Mutual plc is an international investment, insurance and banking group, serving over 19 million customers and c£400 billion in assets under management as of 2016. It is listed on the London Stock Exchange and Johannesburg Stock Exchange and is a constituent of the FTSE 100 Index.
In 2016, the business announced plans for a 'managed separation' of its Group into four core businesses: Old Mutual Wealth, Old Mutual Asset Management, Old Mutual Emerging Markets and Nedbank. This is one of the largest organisational restructures in the financial services sector and essentially a demerger of £multibillion listed businesses, all by 2018.
As part of this complex transition, due in part to the scale of the task at hand, the Head of Group Strategy Development, supporting the Chief Strategy Officer, required additional supplementary resource to add capacity for his internal group Strategy and Corporate Finance team. This additional resource would be required to work with a number of senior stakeholders on a series of listing preparations, financial analysis and transaction support projects. The decision was therefore taken to appoint an independent consultant on a flexible basis to support the group through this period of flux.
The Solution
This was a project that required a consultant with specific skills and experience:
- A strong corporate finance advisory background covering financial analysis, transaction structuring and support, and investment case document preparation;
- A good understanding of the financial services sector and specifically a multi-dimensional, international and complex business environment;
- A high energy and motivated professional with an ability to assimilate quickly and effectively into the existing Strategy and Corporate Finance team, empathetic to the turbulent and fast changing environment and having the ability to engage with various levels of stakeholders across the businesses;
- An ability to cut through ambiguity and get things done in a structured and efficient way.
Through our independent consultant network, we were quickly able to present a shortlist of six consultants, of which the client interviewed four, and took two through to an advanced stage of interview with the Chief Strategy Officer and member of the Executive Committee. These consultants all had a high quality advisory background and brought deep corporate finance skill sets. The client's feedback was "very positive on all candidates" and following subsequent meetings a final consultant was selected for an initial six month period, which was then extended by a further six months.
The Consultant
The chosen consultant combined both a strong corporate finance advisory and transaction support background, knowledge of the financial services sector having worked for RBS and Standard Chartered, and an excellent work ethic and energy that was required.
At interview stage the feedback was positive from the Head of Group Strategy Development, the Chief Strategy Officer and a number of the permanent Group Strategy team.
The assignment commenced in January 2017 and will complete at the end of December 2017. Most importantly the feedback throughout the assignment has been excellent, with the Chief Strategy Officer commenting that his performance has been "exceptional and everyone enjoys working with him". This is the first time the consultant has worked with Odgers Connect and his own experience and feedback on the process has been positive, with a relationship that will undoubtedly continue.
The Outcome
In terms of his impact and legacy, the consultant was at the heart of one of the largest demergers and transitions of any large financial institution. Working effectively across multiple business areas and geographies, his expertise and energy were highly sought after and appreciated, which the six month extension of his assignment is testament to.
The client has since called upon Odgers Connect for additional consulting support, with a recent appointment of a former McKinsey consultant to support the team through a series of Board paper presentations.
For more information or to discuss independent consulting solutions, please contact Adam Gates.